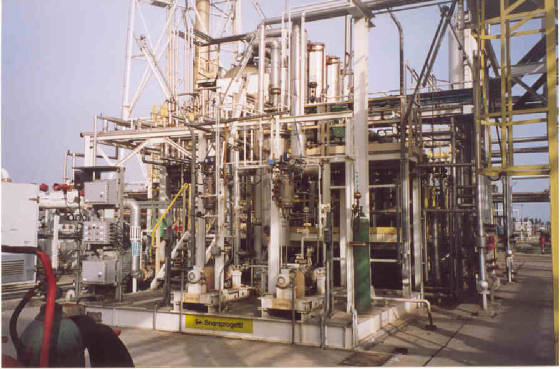 We Hav A Collection Of Refineries And Jackup Rigs, New And Used For Sale Or Lease. Please Click Here For More Information.
1- 375FT New BUILD 5 Year CHARTER ONLY $179,000.00 Per Day. With Crew approx $197,000.00 Per Day.
This Unit Is Brand New State Of Art Is A "Lease To Buy" Option For 5 Year Period. Please Contact Above Or Below For More Information.
Here is another:
This rig is a working rig and is currently on a job. This rig can be worked with only DAILY UPKEEP. The Sell Price $ 105,000,000.00 Includes Commissions. This is a 250 FT rig .

Not yet available for sale..