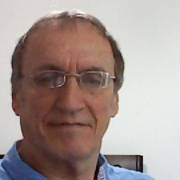 Ship Consultant Henrik Aspevik
We do technical ship management for companies with Cruise ships, RoPax Ferries and other ships. We also help ship buyers to find the ship they like to purchase, and on which we can do inspection, evaluation, and provide reports with photos.
See below some ships for sale, and we have more available, so take contact by writing your comments on the form at the bottom of this page.
Please note:
Some of the ships below may have been sold or is taken off the sale list for other reasons.
8711344
7927984