We do technical D&E ship management and ship survey for Cruise ships, RoPax Ferries and other small ship companies. We also help ship owners / buyers to sell their ship, or to provide a new or used ship which we survey, evaluate, and write reports. Read below our experience with such together with our partners.
Henrik Aspevik, Ships Consultant.
Why would you use me and my team to manage, Survey and Sell / Buy ships?
I am Norwegian, and have run two work shops in Norway, Motorsupply AS and Vest Maskinering AS, and one in Panama, Marineserv, for ship repairs and other ship services. I have work on Cruise ships for almost 30 years as Chief Engineer unlimited. See also reference letter from GM Discovery Cruises in Florida. In addition I have managed two Catamaran passenger ships for 250 pax each, HSF Aurora 2000 and HSF Kommandoren for Canal and Buy Tours, and one cargo ship of 250 feet, MV Karl, for Overseas Association. We also do ships budgeting and start up projections, so I believe that, together with my professional shipping partners, consisting of many years experienced Mangers, Captain, Ships Architect and Brokers, we have the necessary experience and skills.
See below some ships for sale, and we have more available, so take contact by writing your comments on the form at the bottom of this page.
Click on link below to download "Ship Finder Fee Agreement".

Click here to download agreement
 

RHAPSODY - IMO 9104835

SUPERSTAR LIBRA - IMO 8612134

Rosella IMO No 7901265
CARNIVAL ECSTASY - IMO 8711344
CELESTYAL OLYMPIA - IMO 7927984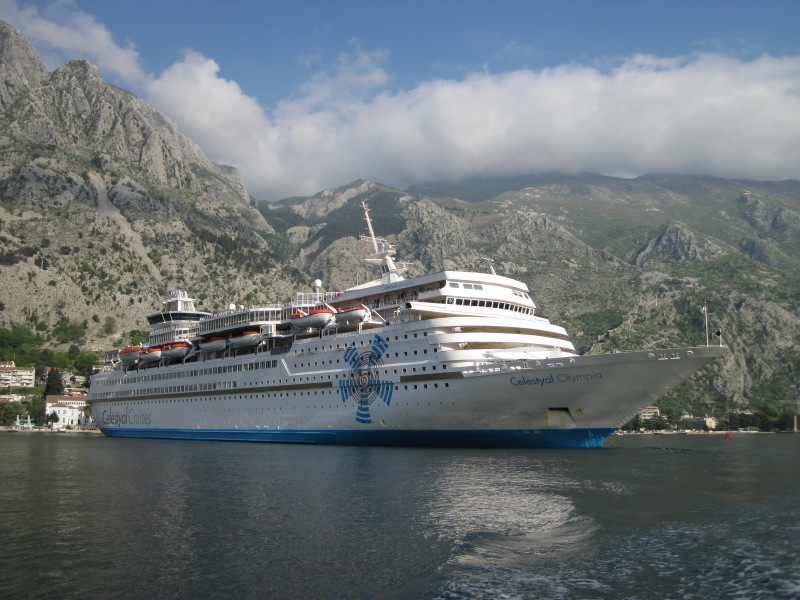 Click here for more ships that may be for sale. Contact below.