Henrik Aspevik, Ships Consultant Aspevik.
Reg. No.930 772 178
It is vital for any ships management and crew to be prepare for port control. Today port control has the authority to stop the ship based on the Maritime Labor Convention of 2006 (MLC2006). Here is listed crew accommodation and welfare related as reason for holding back the ship.
It is also very clear that the company ship owners will loose a lot of money if the ship is hold back in port for above reason. This is why I have below some sample of pocket books which will help to prepare for this controls and much more.
Please also note the contact form in the below here, where I can be contacted if you need help with anything.
1.ILO MLC POCKET CHECK LIST
2.PORT STATE CONTROL CHECK LIST
3.POLLUTION PREVENTION CHECK LIST
And more.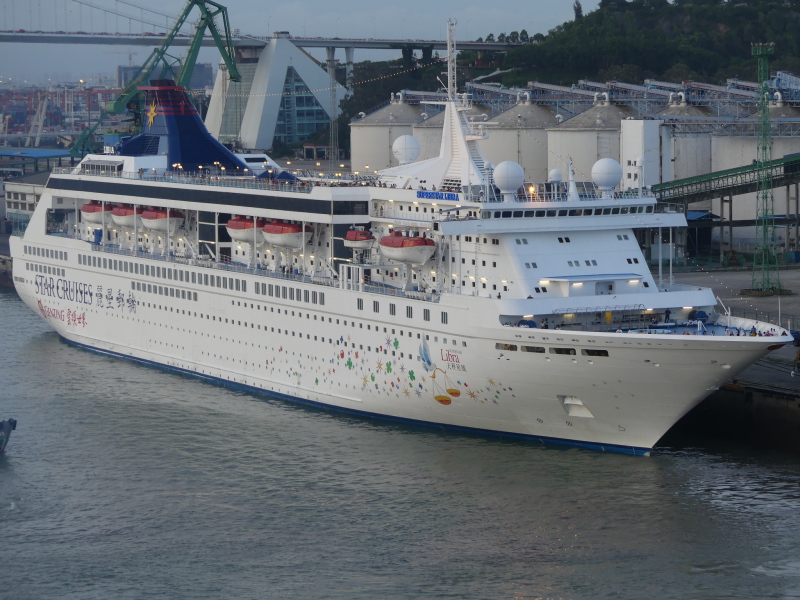 Superstar Libra